Thank you for choosing to join us for another exciting season under the stars at the Stardust Drive-In Theatre.
Our "Weekly Movie Schedule Email" is sent once a week (usually on Tuesday mornings) so we may keep you up to date on what movies are coming to the Stardust. The process for both signing up for the "Weekly Movie Schedule Email", and for removing your email address is done by you by following the link below.
To have your email address removed from this mailing for any reason, please return to the website and scroll down to the "Subscribe/Unsubscribe" link shown below, and enter your email address. By clicking "unsubscribe", you will automatically be removed from future mailings.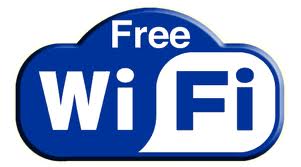 ATTENTION COMCAST Customers
If you enter an email address with a "comcast.net" domain name, you will NOT get our "Weekly Movie Schedule Email".
Please either enter an alternate email address or join the "Stardust Drive-In Facebook Fan Group" to receive the latest
movie schedule updates.